Did you know that 1 out of every 5 homebuyers is a single woman?
Enabled by their unprecedented economic power, women are investing in themselves and their futures by purchasing homes. Navigating your mortgage options can be tricky — that's why we've created a comprehensive guide to empower you and ensure you're confident throughout the entire home loan process.
WHAT'S IN THE GUIDE: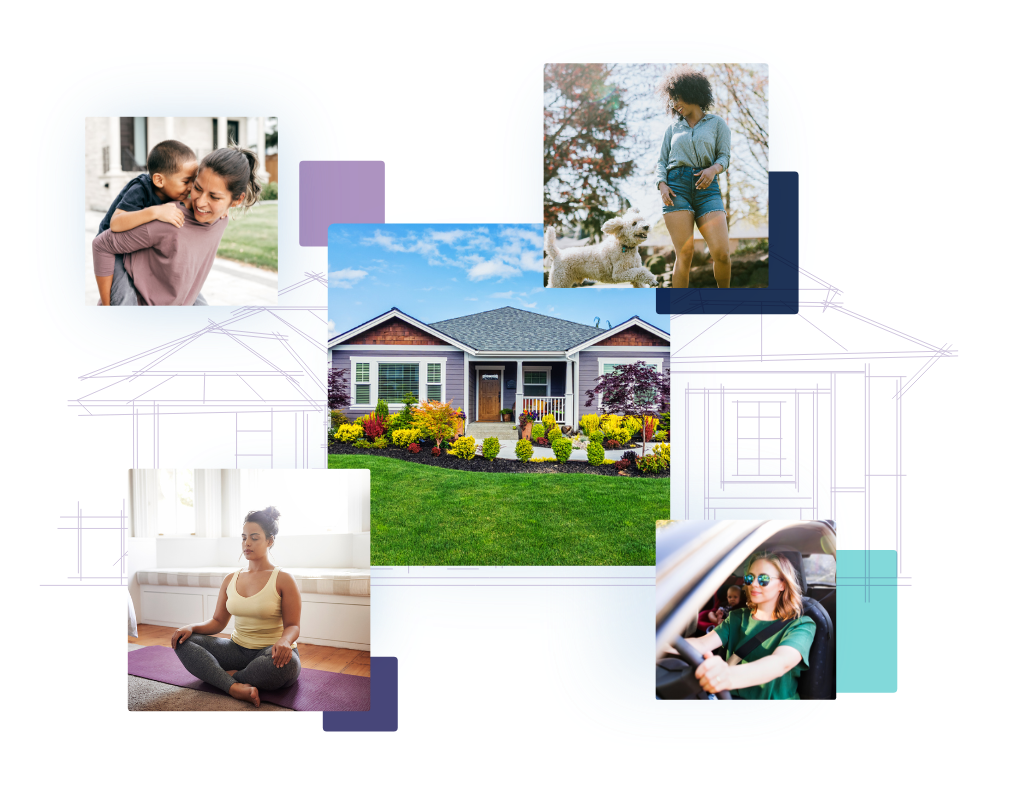 – Learn more about inspired female buyers
– Explore the possibilities of owning
– Find solutions aligning with your goals
– Understand our straightforward approach
Why PrimeLending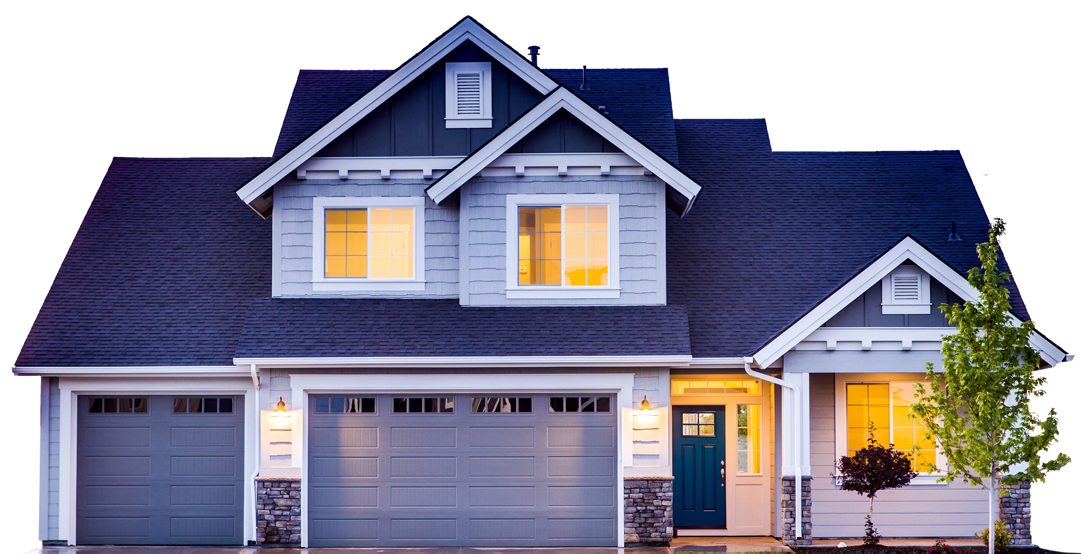 EMPOWERED FEMALES
Originally founded by women, PrimeLending continues to remain a female-dominated company with women representing 64.6% of all employees and 56% of the company's officers.
LOCAL EXPERTISE
Our home loan experts are vested community members with a firm understanding of the local market and an earnest commitment to helping make your homeownership dreams a reality.
INDIVIDUALIZED GUIDANCE
Equipped with over 400 loan products, our award-winning team will work tirelessly to determine which home loan solution fits your unique financial goals.
Interested in learning more?
READY TO LEARN MORE?


Fill out the form below to get the guide.
Get your complimentary Women's Homebuyer educational guide here.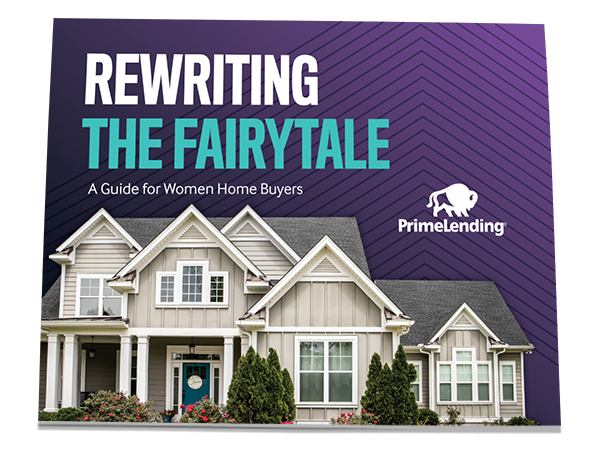 Branch Manager - Producing

1717 West 6th Street, Suite 340,
Austin, TX 78703