What's In the Guide?
LEARN
About NeighborhoodEdge®
LEARN
About NeighborhoodEdge®
This program's exclusive benefits are designed to save you money and make your homeownership dreams come true.
EXPLORE
Available Home Loan Options
EXPLORE
Available Home Loan Options
We know every buyer's situation is unique – that's why we proudly offer a range of affordable home loan options.
STRENGTHEN
Your Mortgage Knowledge
STRENGTHEN
Your Mortgage Knowledge
Buying a home is a huge personal achievement and financial milestone. Before you take this step, we want to ensure you're comfortable with your decision.
UNDERSTAND
Our Simple Approach
UNDERSTAND
Our Simple Approach
We know how busy you are—that's why we're devoted to offering an easy, hassle-free experience from start to finish.
Interested in learning more about our home loan products?
Why Primelending?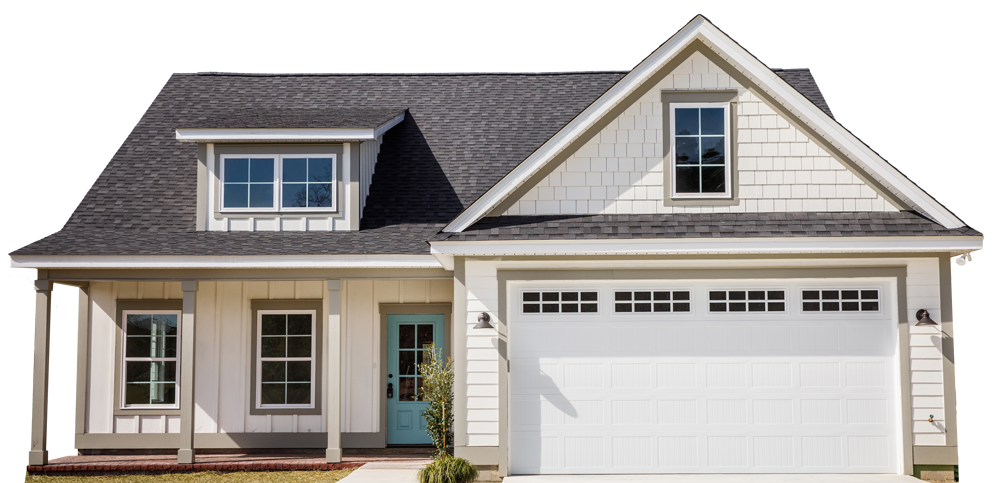 For over thirty years, PrimeLending has strived to deliver a streamlined, convenient and stress-free borrower experience from application to closing. With us, you can count on:
Step-by-step guidance
A home loan expert will be with you from application to closing.
Competitive rates and fees
Have peace of mind knowing your loan officer will present the most affordable solutions.
Timely, accurate loan status updates
Transparent and prompt communication is what you can expect with PrimeLending.
See Why People Are Choosing PrimeLending
February 2020
Thank you Vickie for all the hard work you put in to get me approved. You never gave up and were always professional in your line of work. You're the best and thank you again.
March 2020
Our experience with PrimeLending was superb! Our loan originator was Liz Robinson. Liz made the loan process stress free and she answered any questions my husband and I had. We appreciate her professionalism and fantastic quality of service. Without question we would highly recommend Liz to our friends and family!
May 2020
Joyce went above and beyond to help us seamlessly apply and close out our loan process. I can't say enough on how she made this purchase quick and easy. Her ability to quickly update preapproval documents was instrumental in keeping our timeline intact and our move completed quickly.
Ready to Learn More?
Check out this complimentary guide.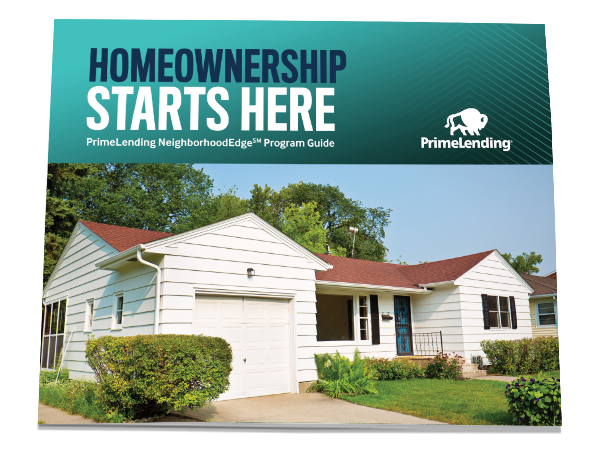 For a one-stop resource on affordable homeownership, download the NeighborhoodEdge® Program guide.
Branch Manager - Producing

1717 West 6th Street, Suite 340,
Austin, TX 78703