Ready to Refinance?
Do you want a lower monthly payment? Are you ready to update your home? Want to pay down other debts? A mortgage refinance may be able to help you achieve these goals and more — and we're here to explain how simple it is with PrimeLending by your side. Get all the details in our Mortgage Refinance Guide.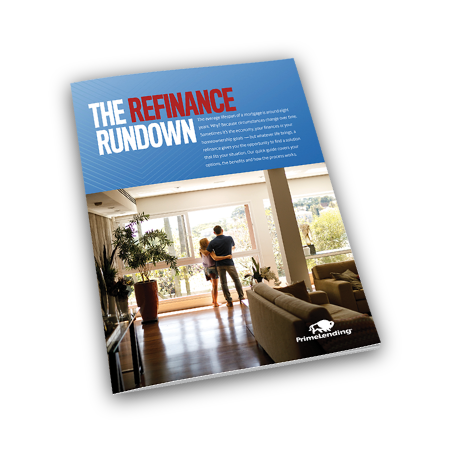 Start Your Refinance Journey Here
What is a mortgage refinance? How does it work? What are the benefits? Get all the answers you're looking for in our comprehensive guide to refinancing.
Thanks for Downloading
If your guide did not automatically download, click here. A copy of the guide will also be sent to your email.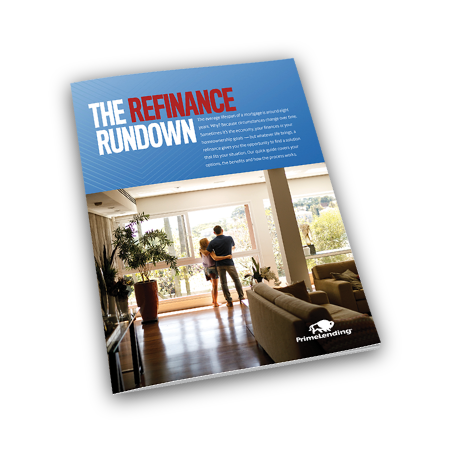 Lower Interest Rate
Are current market rates lower than the rate on your home loan? It may be time to consider a refinance and see how much you could save.
Cash-Out Refinance
If you need cash to pay down other debts or put toward other goals, a cash-out can turn your equity into cash that's paid to you at closing.
Renovation Refinance
Ready to make updates to your home, but you're not sure where to start? A renovation refinance could be the solution for you and your home.
Interested in learning more about our renovation experience?
The Perks of a
Mortgage Refinancing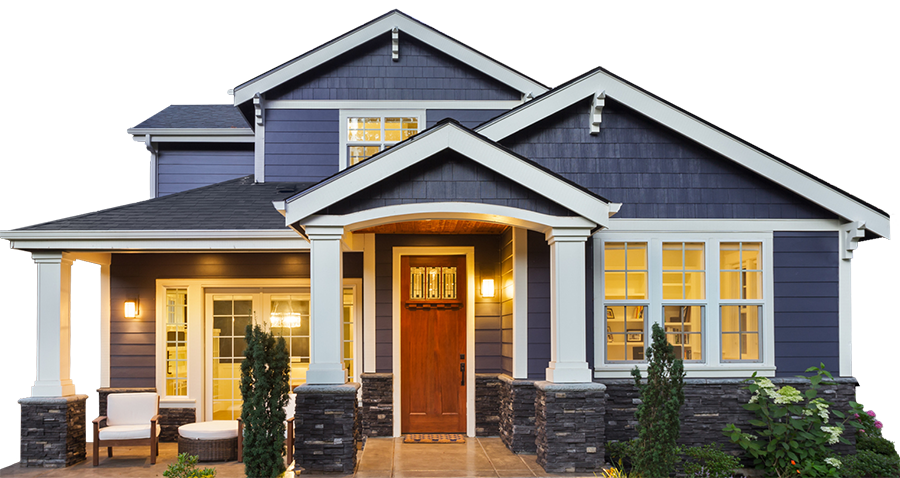 Reasons for Refinancing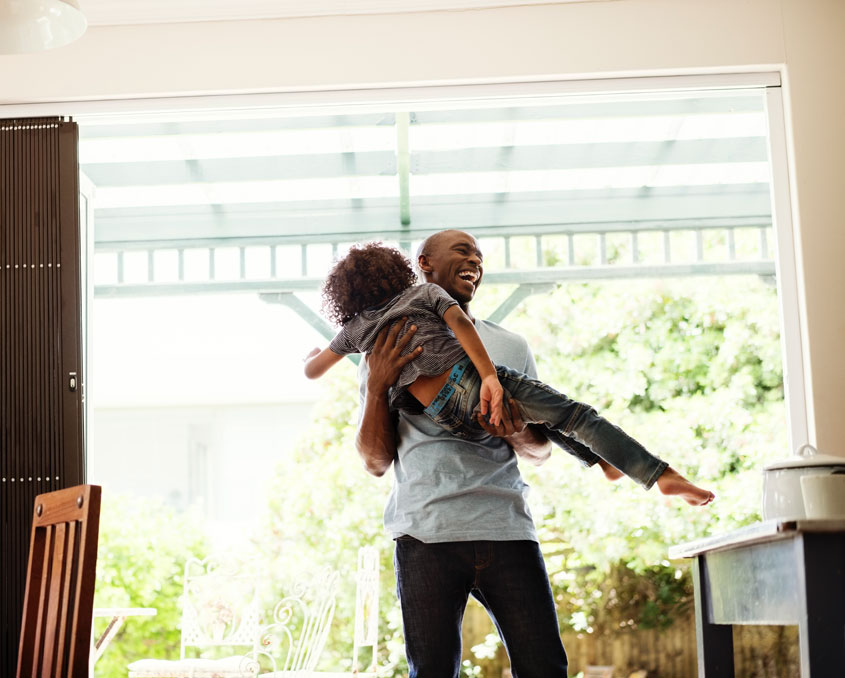 Home Loan Savings
Learn how refinancing could help you save money each month on your mortgage payment.
On Your Terms
Want to pay off your loan quicker? Wish your loan type was different? A refinance can make it happen.
Simple Process
Our digital mortgage process, Loanplicity®, streamlines every step for a simple and stress-free experience.
Get Started On
Your Refinance
Get Your Guide to Mortgage Refinancing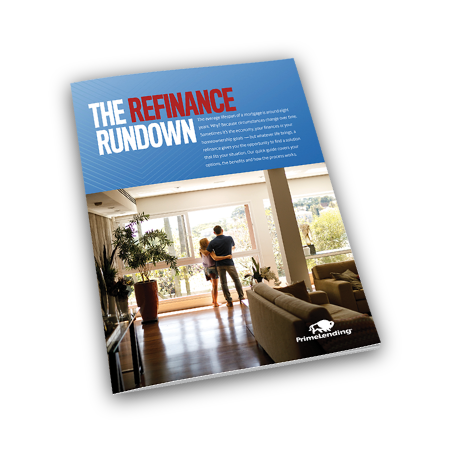 Branch Manager - Producing

1717 West 6th Street Suite 340
Austin, TX 78703